Congratulations Class of 2023!
We are delighted and proud to celebrate the achievements of pupils and staff at Test Valley School, with some impressive GCSE and BTEC results.
This has been a challenging two years for the 2023 cohort, and so many of our pupils have worked hard to achieve their potential.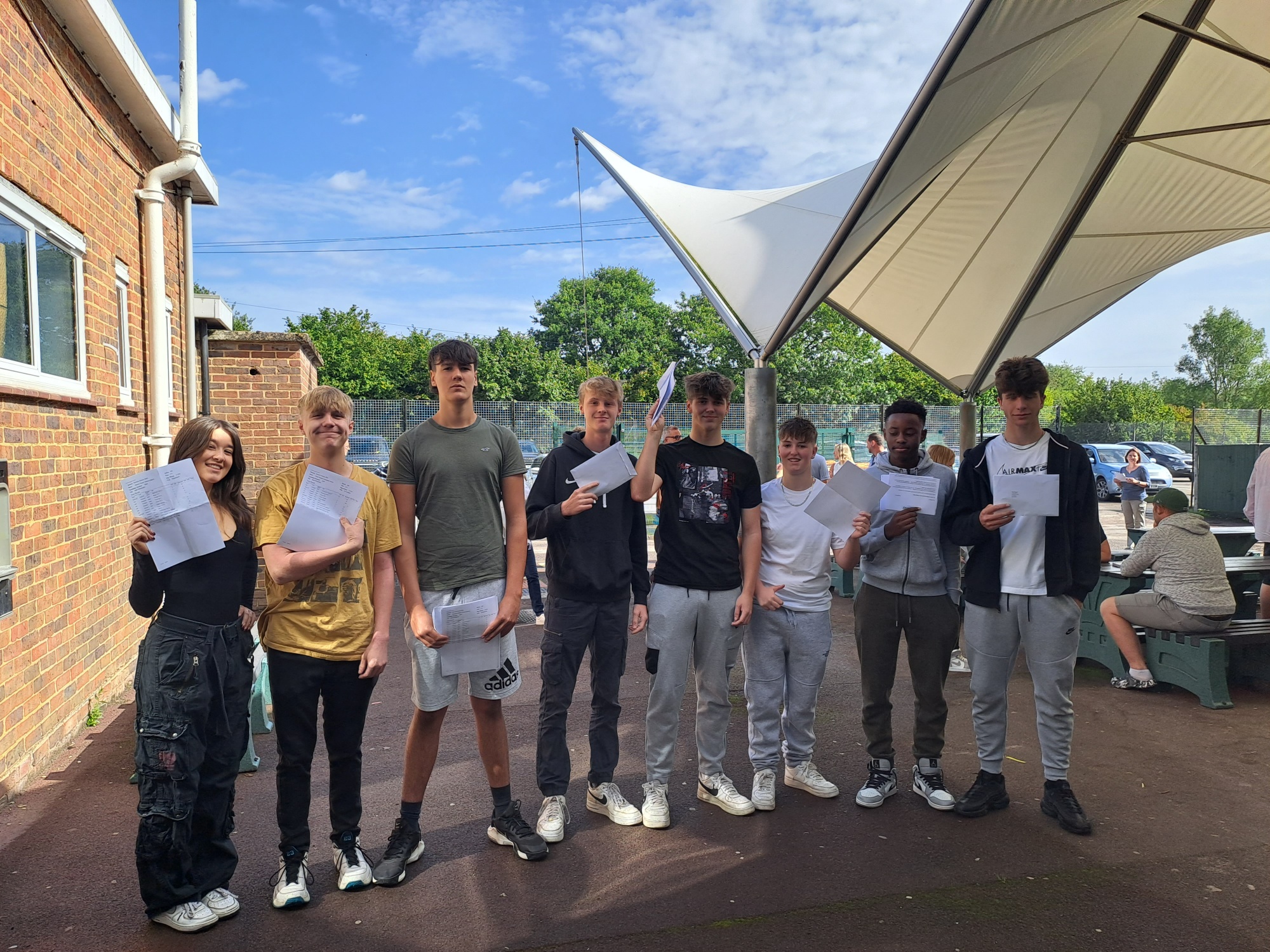 Congratulations to the class of 2023 at Test Valley School, they've worked hard and achieved some excellent results, and we are very proud of them all. Our Year 11 pupils have shown resilience and character not only throughout the exam season but also during the huge challenges of lockdown and post lockdown. Despite the turbulence of the last few years, we are confident pupils have secured places at their chosen Post 16 destinations.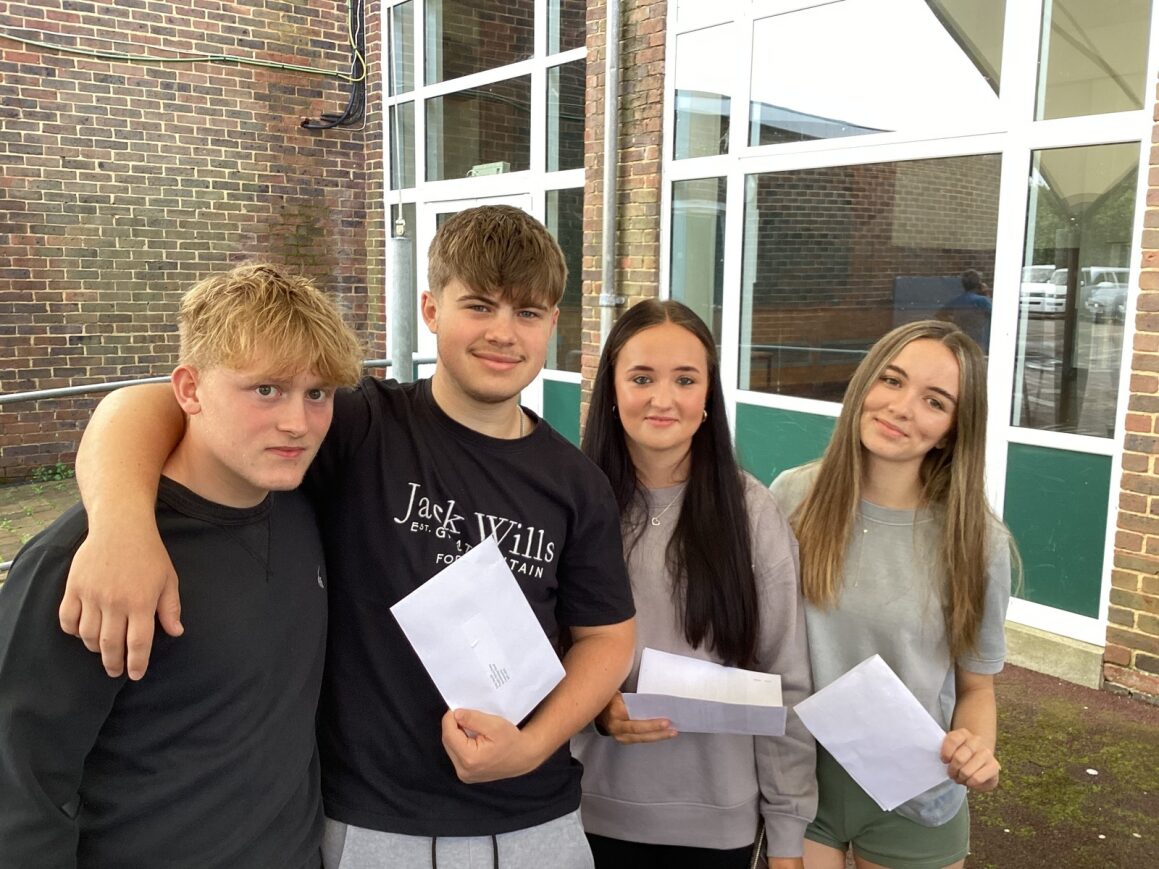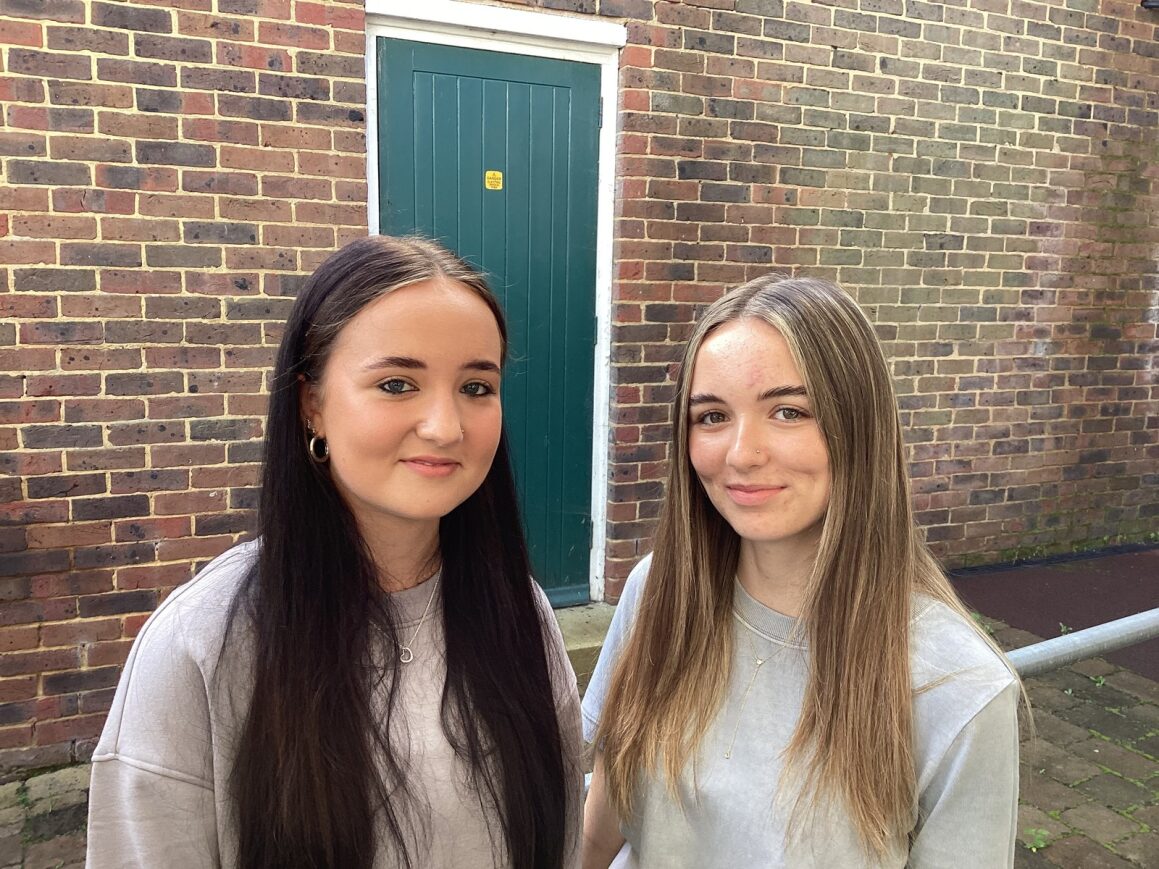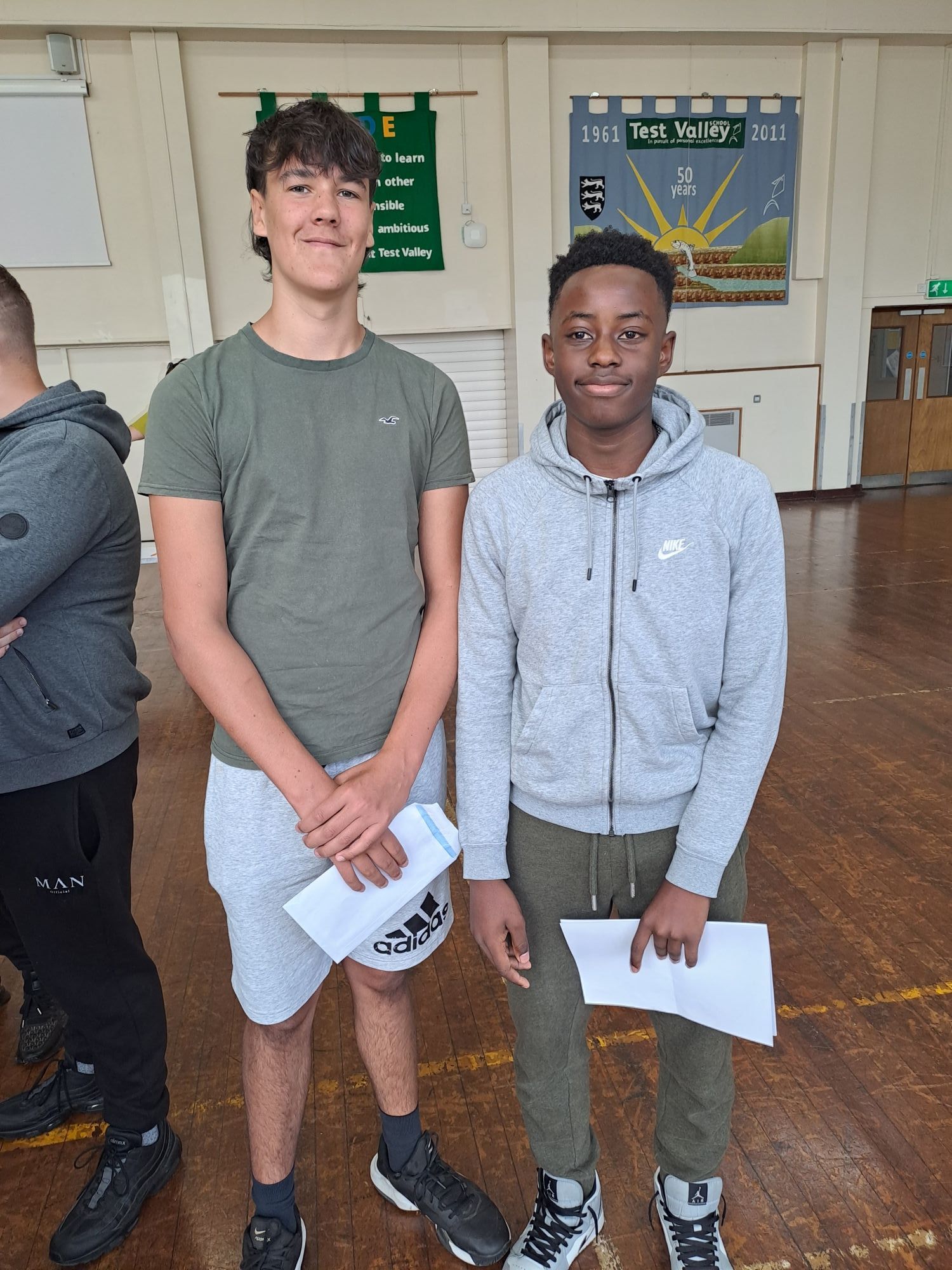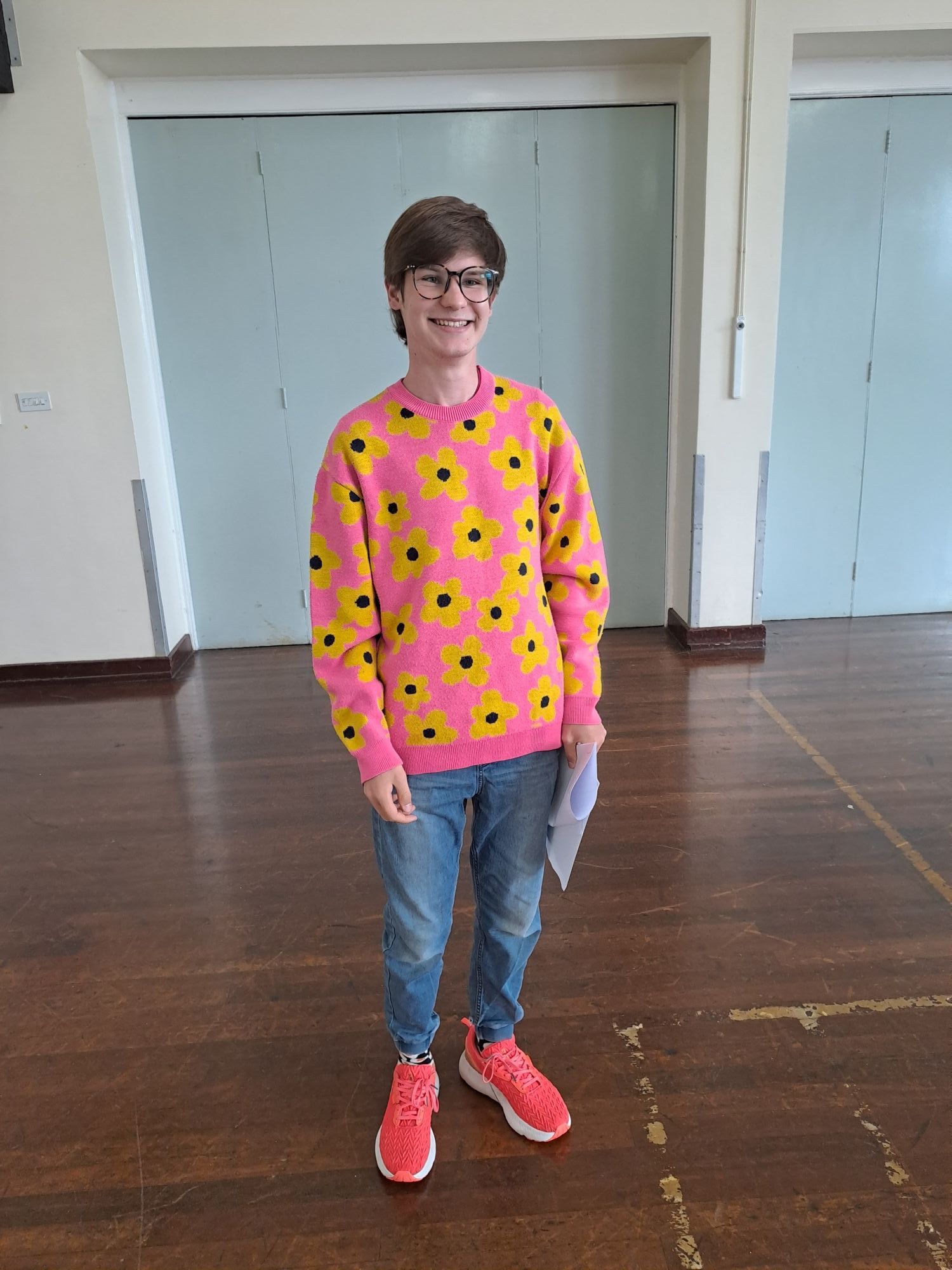 Head of School Nicky Goodridge said "Our community feel is very distinctive at Test Valley and there has been a real team effort in supporting our pupils academically and pastorally through the challenges of their GCSEs. I would like to commend and thank pupils, staff and parents/carers for their hard work and wish the Class of 2023 all their very best in their exciting journeys ahead.
Executive Headteacher Jo McKeown said "These grades will allow our pupils to access an exciting array of opportunities. The hard work that underpins these successes has been really impressive to watch and I know that they will all be hugely successful in the future".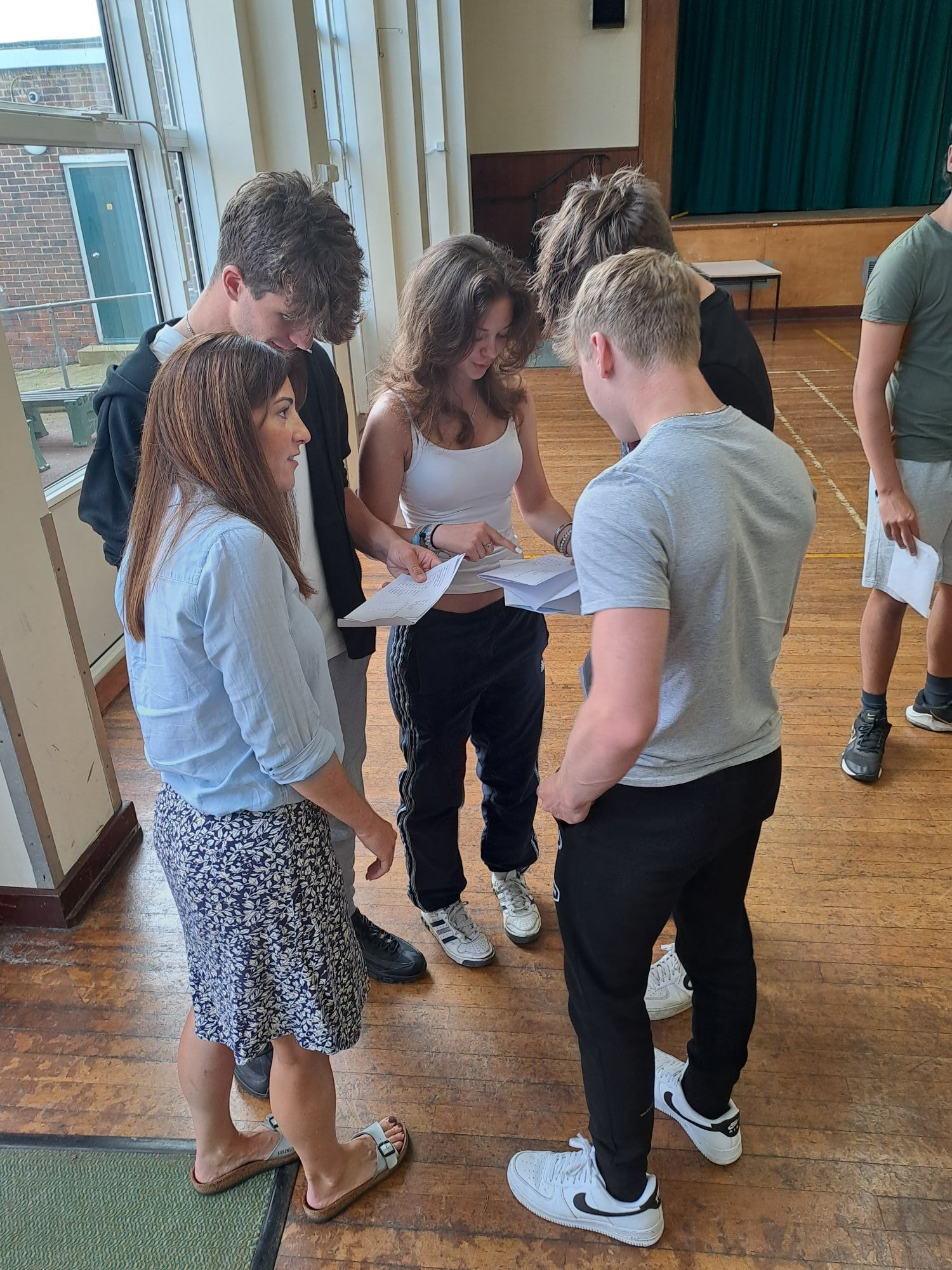 Nationally results have been brought back in line with the pre-covid results of 2019, this has been the case with Test Valley's results this year. 60% of our pupils achieved 4+ in English and Maths. In addition, pupils have achieved some excellent results in subjects outside of English and Maths.
% grades 9 - 4
BTEC Land Based Studies 100%
Physics 97%
Biology 94%
French 88%
Chemistry 84%
Sports Studies 72%
Music 72%
Finally, and always most importantly, the Year 11s have worked exceptionally hard. They have attended sessions before and after school, as well as during the holidays. Their determination and commitment were evident throughout the months of examinations. They should be very proud of their achievements.
Nicky Goodridge
Head of School
Test Valley School